What is an uninterruptible power supply system?
An uninterruptible power supply system, also known as a UPS (uninterruptible power supply), provides power to equipment in the event of a power failure so that it can be properly shut down. It protects connected equipment from business loss or data loss in the event of an unexpected power failure. The use of an uninterruptible power supply provides the following benefits
1. Provides power backup
2. Protects critical data
3. Ensures equipment operation
4. Surge protection
5. Provides a pure and stable power supply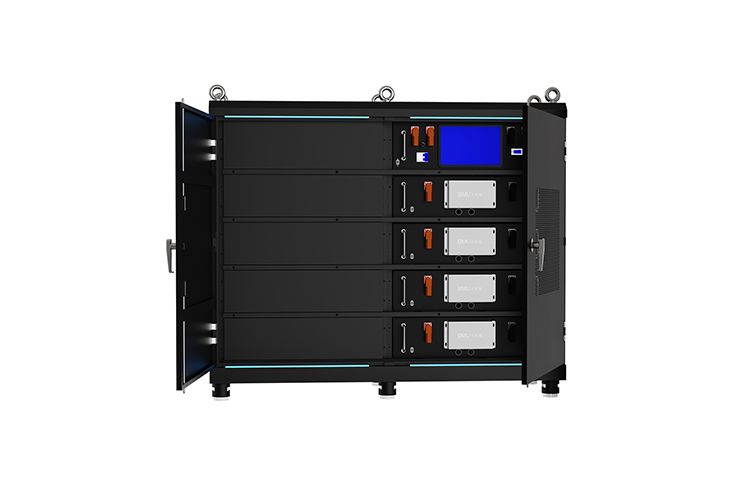 How does an uninterruptible power supply system work?
When charging
The uninterruptible power supply provides power to the connected equipment when the mains supply is normal and also charges the internal battery.
Solar/electricity generators, which supply power to the uninterruptible power supply, charge and store power.
In the event of a power failure
The uninterruptible power supply supplies power to the connected devices via its internal battery. The output power (via the internal battery) is passed on to the home or to some electrical appliances in use
Common features of uninterruptible power supplies
Automatic voltage regulation (AVR)
This function regulates low and overvoltage when the input mains power fluctuates, stabilising the output power without the need to switch to battery mode.
Multi-function LCD display
The LCD display shows clear system information including power, battery and load status, and the LCD screen interface is easy to operate and allows the user to manage the product with ease.
Hot-swappable batteries
This feature allows the user to safely replace the batteries without switching off the UPS and all connected equipment, ensuring maximum power availability
Remote management function
By installing an SNMP card on the UPS, users can monitor and manage the equipment via the network. Users can also perform administrative tasks such as setting appointments for shutdown, restart and reboot.